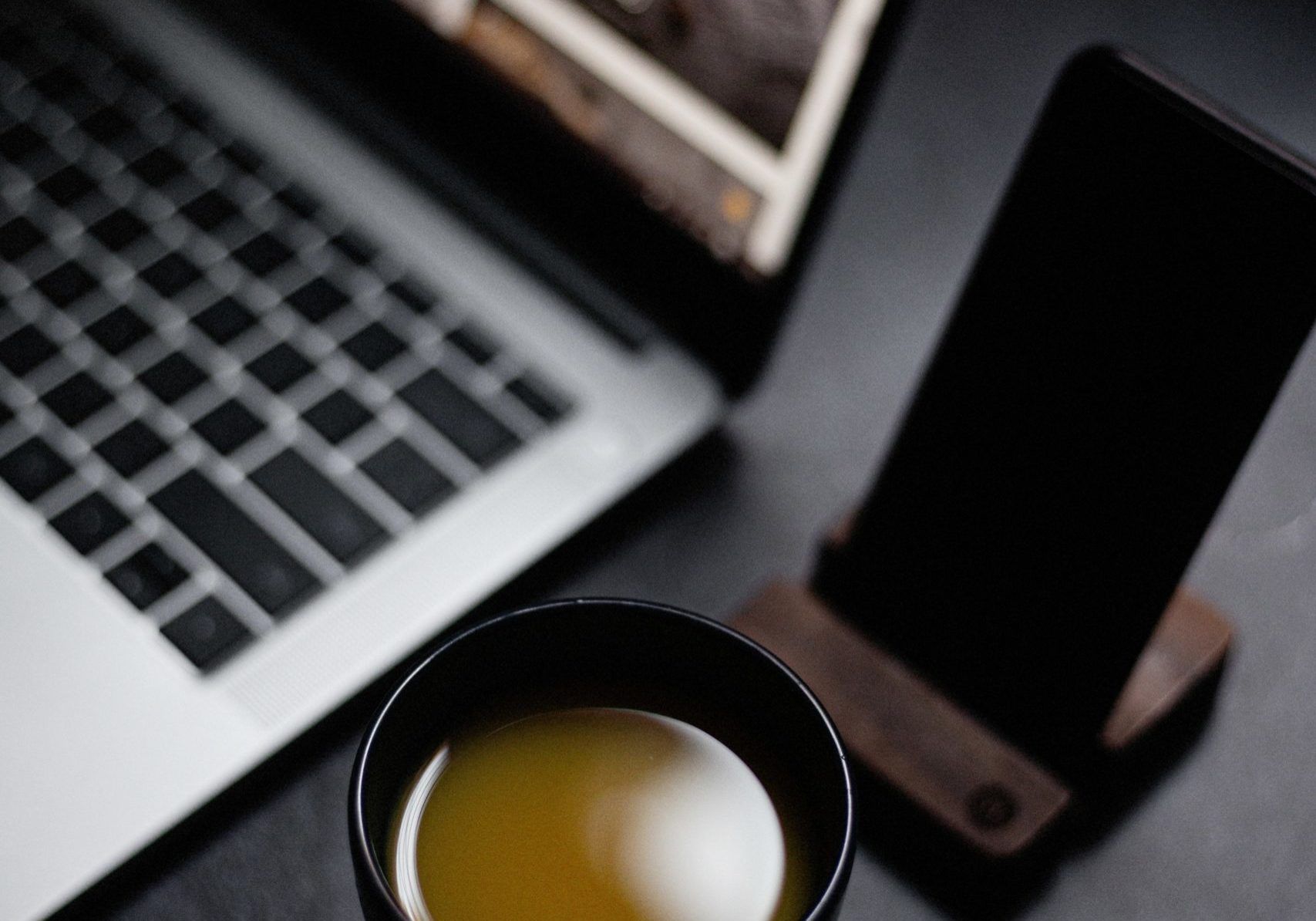 Sign up to get exclusive invites, video trainings, and insider access. No fluff just real value.
I grew up a high-level hockey player who attended college on a four-year hockey scholarship pursuing business. I reinvented myself when I graduated from college to be an entrepreneur. I've gone on to build and help grow lots of successful businesses over the years through my skillsets of utilizing partnerships, sales, and online business development tactics.

If you could have one person on your team.....
"Clinton is a natural-born hustler. There's no quit in him, and he's as sharp as a needle. Clinton is the guy you want on your side, not against you. I consider Clinton to be one of the most driven entrepreneurs that I know."
- Brian D. Evans, Inc. 500 Entrepreneur
Absolutely stunning...
If you're ready to take your life and business to higher levels and sustain continuous growth and improvement, then you must work with my friend Clinton Senkow. Here's the great thing about Clinton - he focuses on getting you rapid results by getting you laser-focused, cutting you through all of the clutter and inspiring you to produce outcomes! He's on a mission through his speaking, live events, coaching, and online publications to make a HUGE positive difference in the lives of as many people as possible. And, Clinton comes from the heart and truly cares about others. Do yourself a favor and work with Clinton today! You'll be so grateful you did!
- James Malinchak, Best-Selling Author of 20 Books, Delivered 3,000+ Presentations & 1,000+ Consultations
THE BUSINESS WORLD IS SO MUCH BETTER WHEN WE WORK TOGETHER